Vladimir Putin is reportedly going to be a father yet again. Russian news is reporting that his alleged girlfriend, former Olympic gymnast Alina Kabaeva, is pregnant with the pair's fifth child together.
The news is said to have been reported on the Kremlin-run General SVR Telegram channel.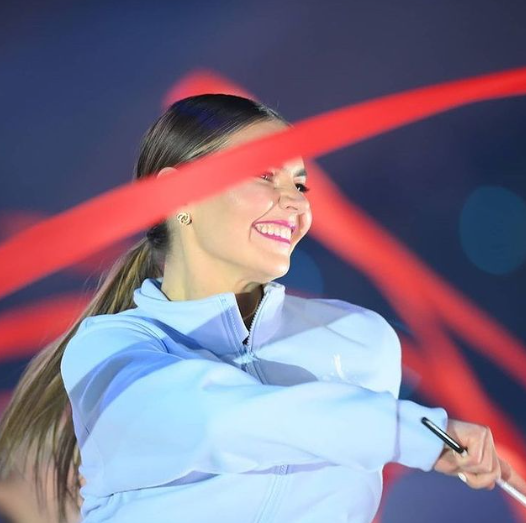 It's also been reported that Putin is not particularly happy about the baby. "The news did not at all please the future father and the president of Russia in one person, who expressed the opinion that there were already enough children, and even more so, daughters, which upset Alina Maratovna very much."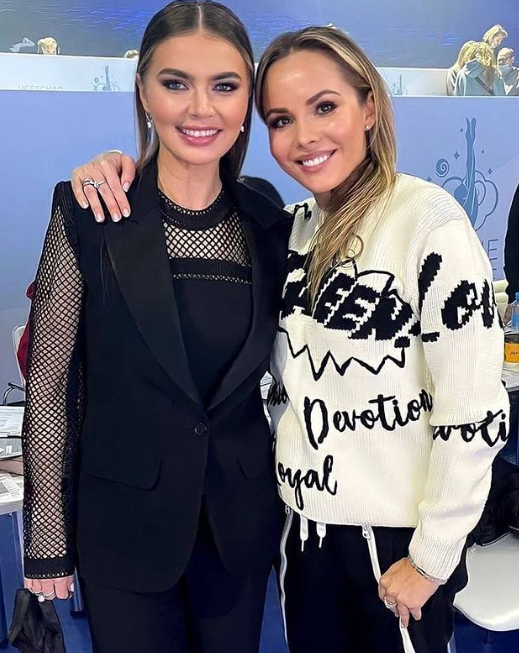 It's believed that Putin and Alina Kabaeva have two sons and two daughters together. The former gymnast is 30 years younger than her rumored boyfriend, and an additional source noted, "Putin found out his mistress is yet again pregnant — and by the looks of it this wasn't planned."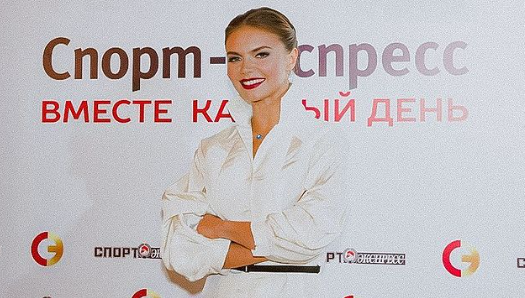 Putin was previously married to Lyudmila Shkrebneva, and the pair had two daughters together. Both are in their mid-30s and living out their professional lives in Russia. Some believe Putin also has another "secret" daughter with Svetlana Krivonogikh, whom he reportedly had an affair with in the 1990s and 2000s.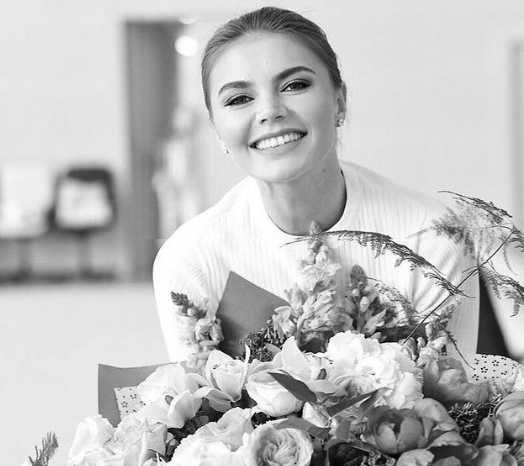 The daughter, Luiza Rozova, is said to resemble Putin a great deal. Her mother reportedly lives in Monaco and met Putin when she was hired as the family's housekeeper.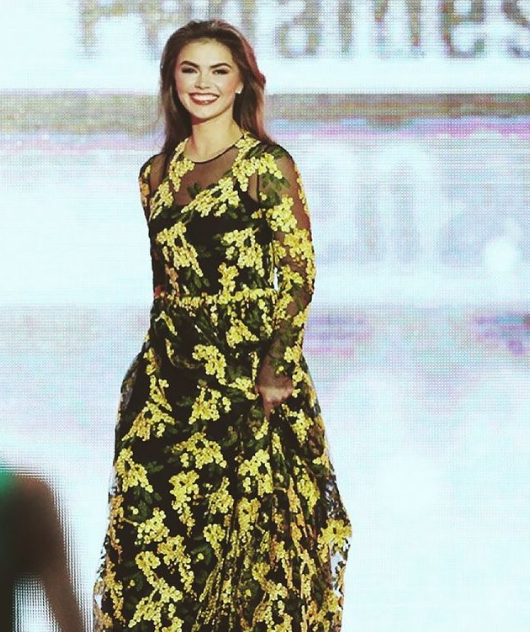 Some believe that Putin and Alina Kabaeva are secretly married. Their four children were allegedly born in Switzerland, where Kabaeva is said to be living now. Putin is notoriously protective of his private life, but recent US sanctions against his family members appear to be a threat to that privacy.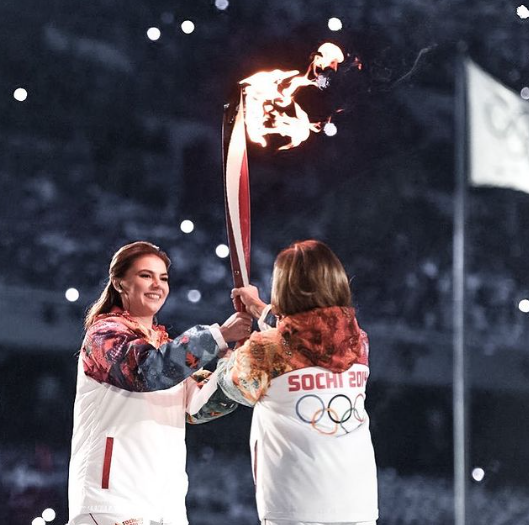 Sanctions expert Thomas Firestone explained to the New York Post, "The sanctions appear designed to increase pressure on Putin personally by embarrassing him because he has tried so hard to keep his daughters out of the spotlight and also because there is reason to believe that they are holding his wealth. I think it may also be designed to send a message to him about the kind of intelligence the US and NATO have related to his personal life and are prepared to use."