At 65, the multi-talented artist Stephen Fry is more in love than he's ever been before. After struggling to find happiness and choosing celibacy at a young age, he finally found his life partner, even if he had to wait many years for it. And although 3 decades separate the 2, this couple proves to us that love always wins and age means nothing when 2 people have so much in common.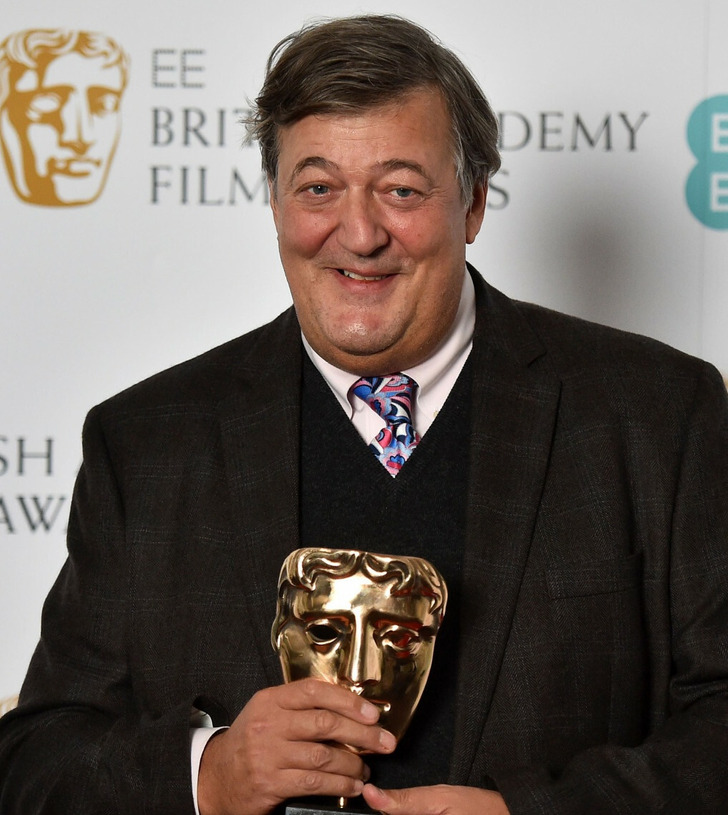 AFP/EAST NEWS
He's one of the most successful and well-respected actors with a massive and fruitful career that covers film, radio, TV, theater, writing, and even video games. However, Stephen Fry's love life had been less busy than his professional one.
The Englishman struggled with finding happiness in his personal life for years, thinking that love was for ''other people.'' In fact, he decided to keep his homosexuality hidden, which was complicated, so he made the decision to go celibate at the age of 22 in 1979, and he remained that way for 16 years. He later admitted that his abstinence was, in fact, the result of a lack of personal confidence.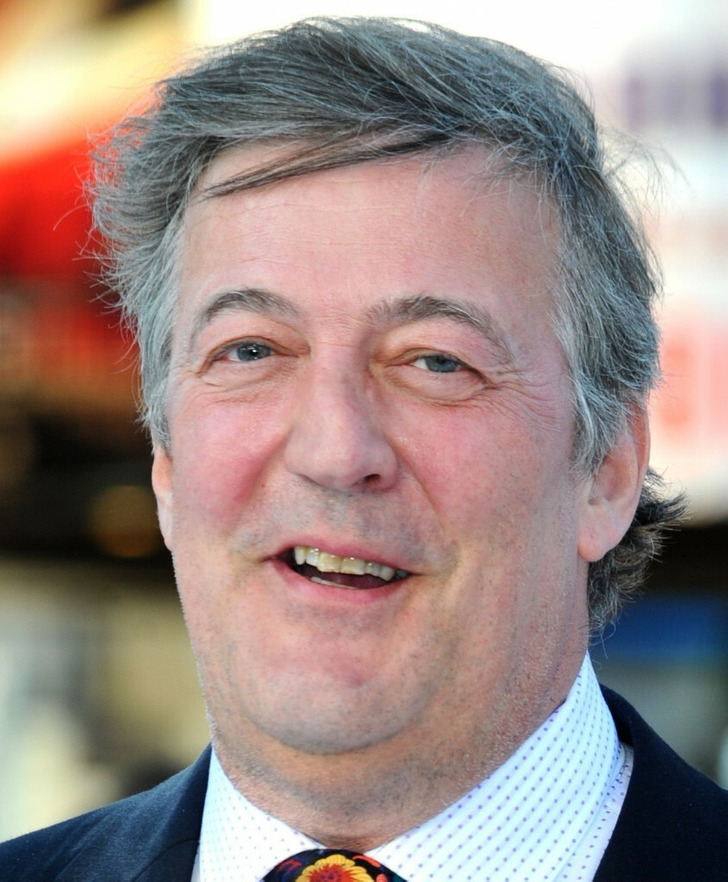 ANTHONY HARVEY/SIPA/EAST NEWS
But things changed for him at the age of 38 when Stephan finally found love with someone who he said ''saved'' him. The young man was Daniel Cohen, a former makeup and vitamin salesman who was 12 years younger than him. The couple stayed together for 14 years.
When he was later asked whether he regrets having avoided romantic activity for more than a decade and a half of his life, Stephan answered, ''I don't regret the celibacy, no. I regret little in my life.''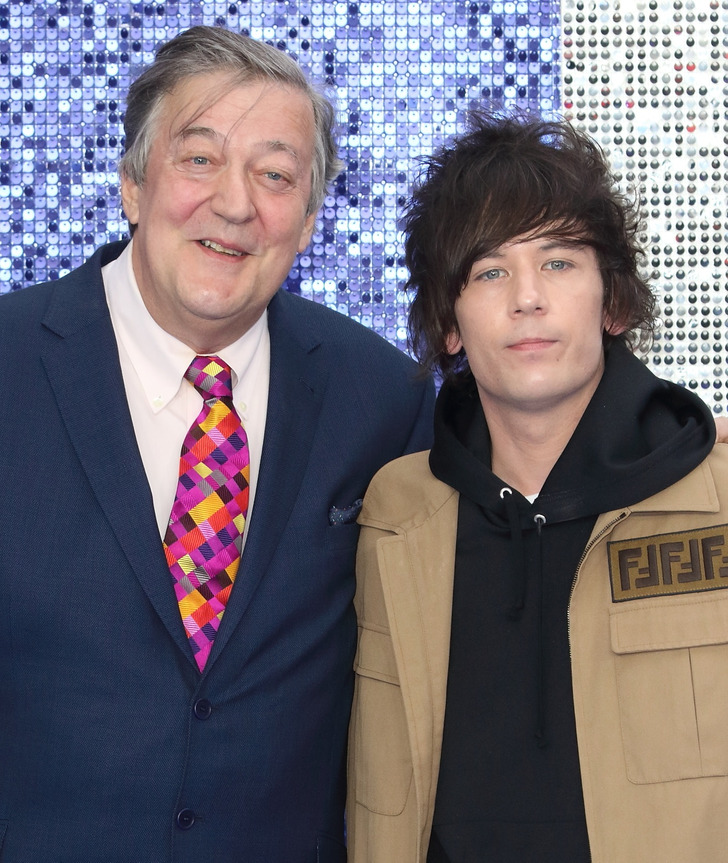 It's true that his first serious, long-term relationship ended, but the universe had great plans for the actor, and his life was soon about to be changed forever because of a young man named Elliott.
The pair had met at a house party in 2012 after being introduced by friends. They revealed that it was laughter that brought them together, and it seems that humor continues to be the binding force in their relationship.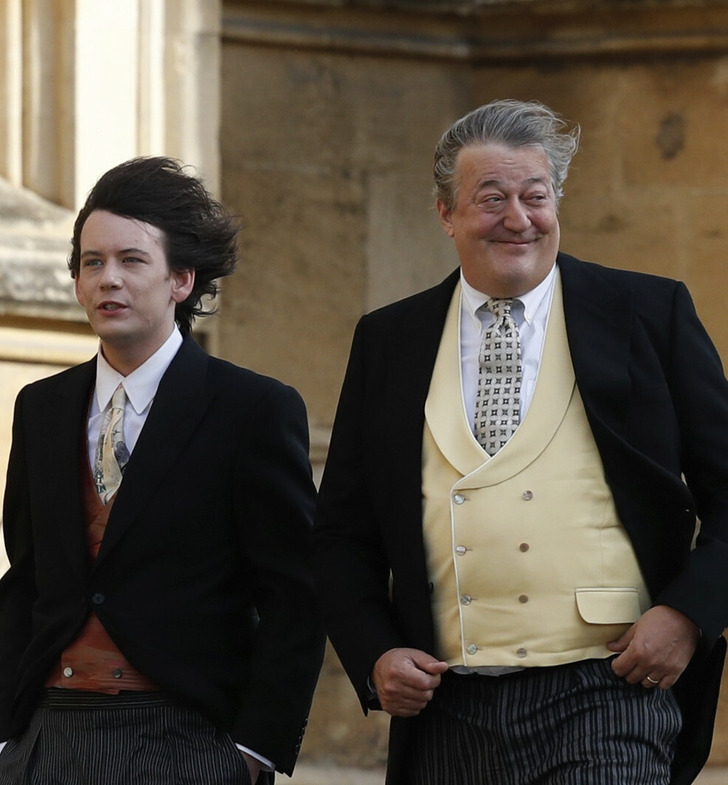 POOL AFP/Associated Press/East News
After all, 35-year-old Elliot is also a comedian as well as a photographer, and he admitted, "Humor is the key to everything. We laugh all the time." It was obvious that the 2 artists were a match made in heaven, and they decided to make their love official by getting married in 2015.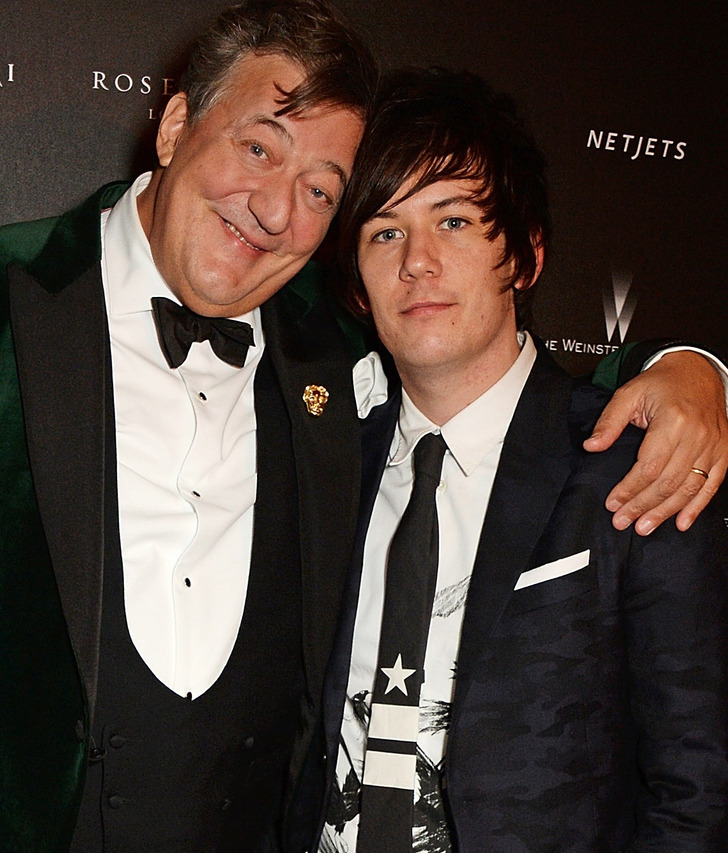 © David M. Benett / Getty Images Entertainment / Getty Images
However, their 30-year age gap didn't leave people indifferent. Even so, the enamored duo doesn't allow this criticism to ruin their happiness. Elliott proudly noted, "I don't care what people think.'' He added, ''Stephen is the love of my life, the light of my life."

And 7 years after they said ''I do,'' the couple is still going strong, proving that sometimes the road to happiness is to listen to your heart instead of worrying about being judged by society.
Do you think that a big age gap should stop 2 people from loving each other?