Our body is there for us like no one else, giving life and working hard 24/7 to fulfill all our needs. And reminding ourselves to be grateful for every step it is allowing us to take will only make us get stronger, more self-sufficient and better set to reach our dreams. And one of the best ways for self-love is to flaunt our body and prove that our shape is lovely at any stage of life.
Diane von Fürstenberg — 74 years old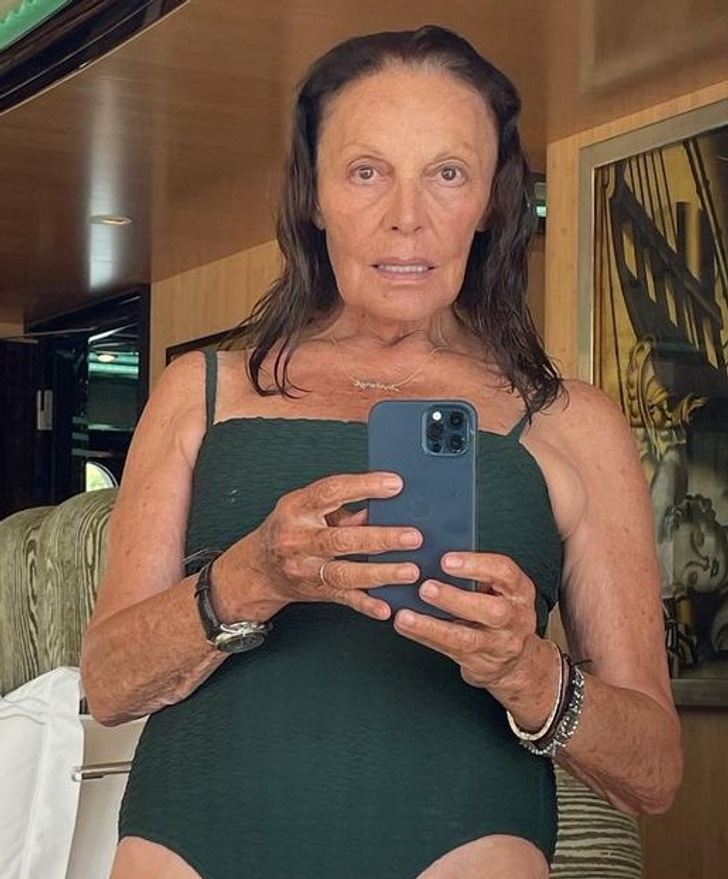 Susan Lucci — 74 years old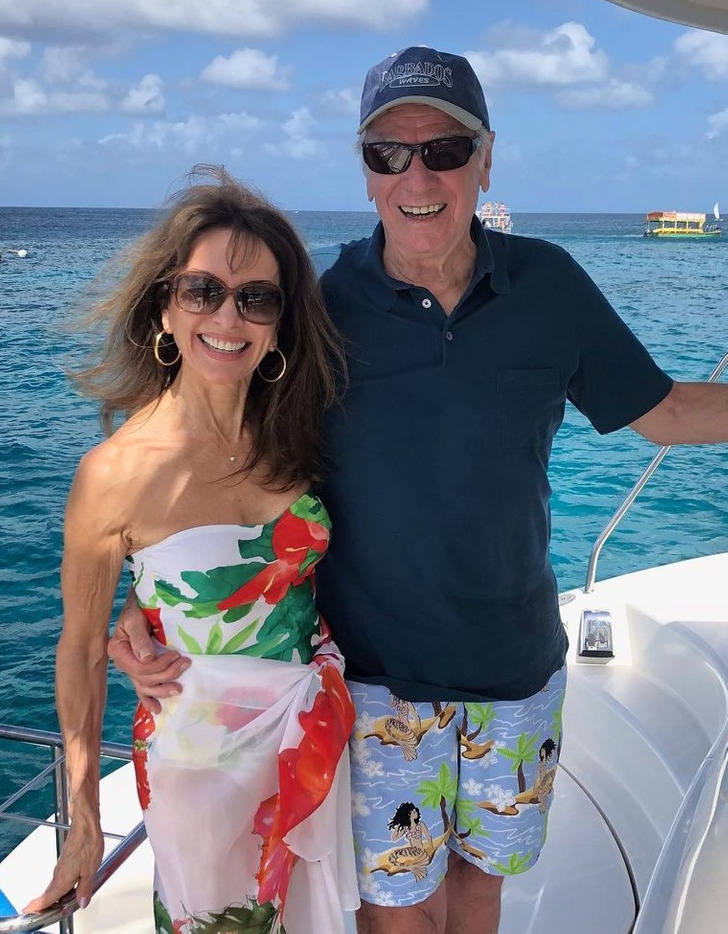 Jane Seymour — 71 years old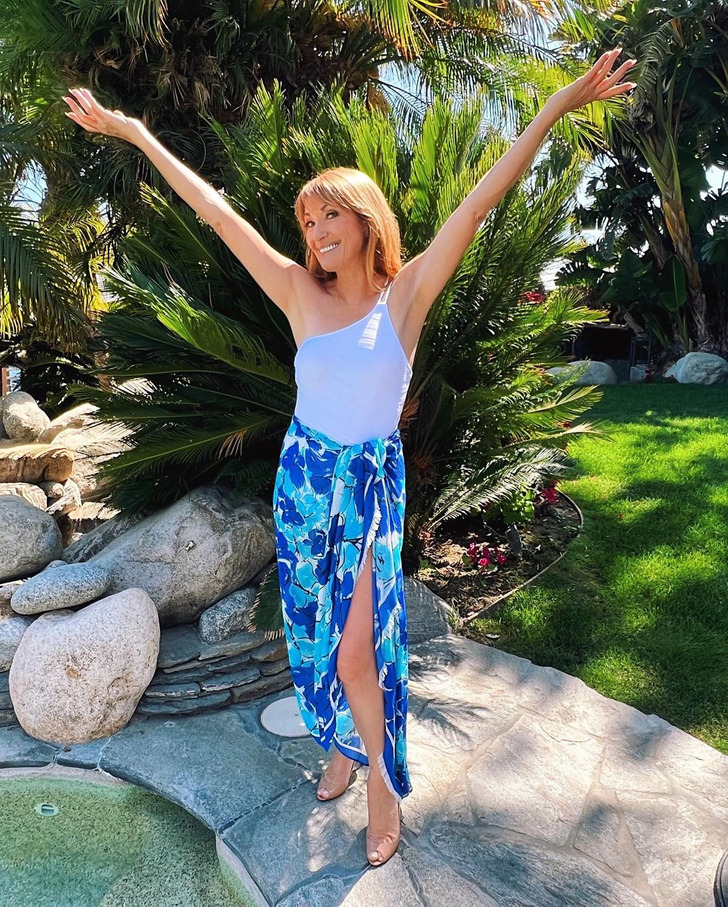 Sharon Stone — 63 years old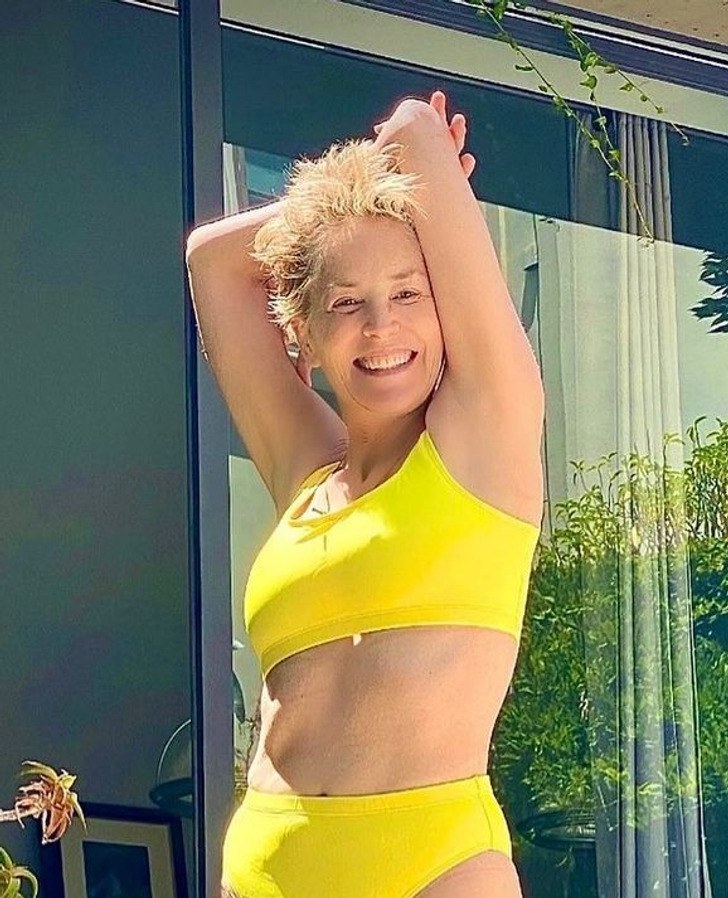 Beverly Johnson — 66 years old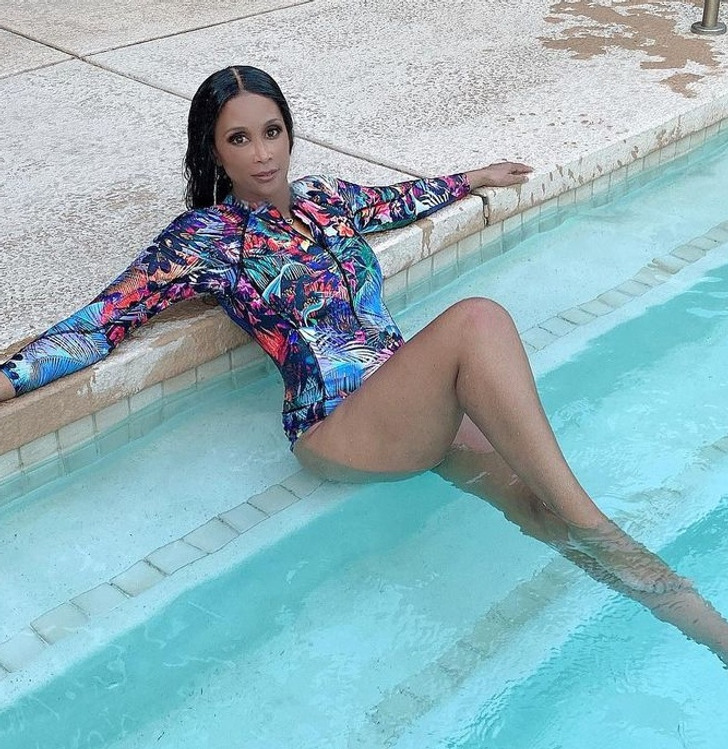 Lesley Maxwell — 64 years old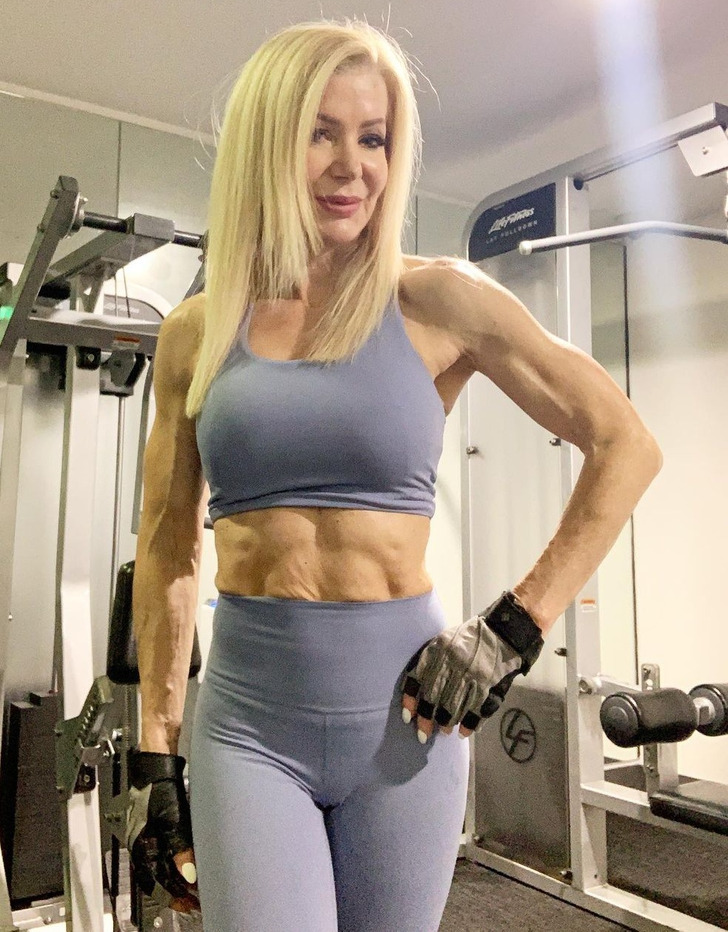 © lesleymaxwell.fitness / Instagram
Yazemeenah Rossi — 66 years old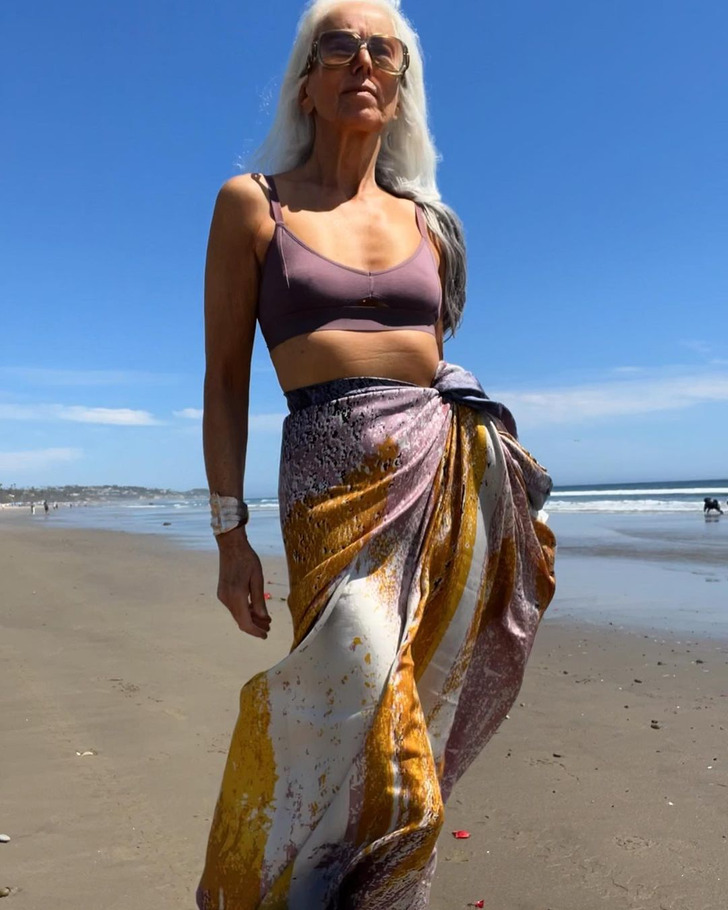 Ramona Singer — 65 years old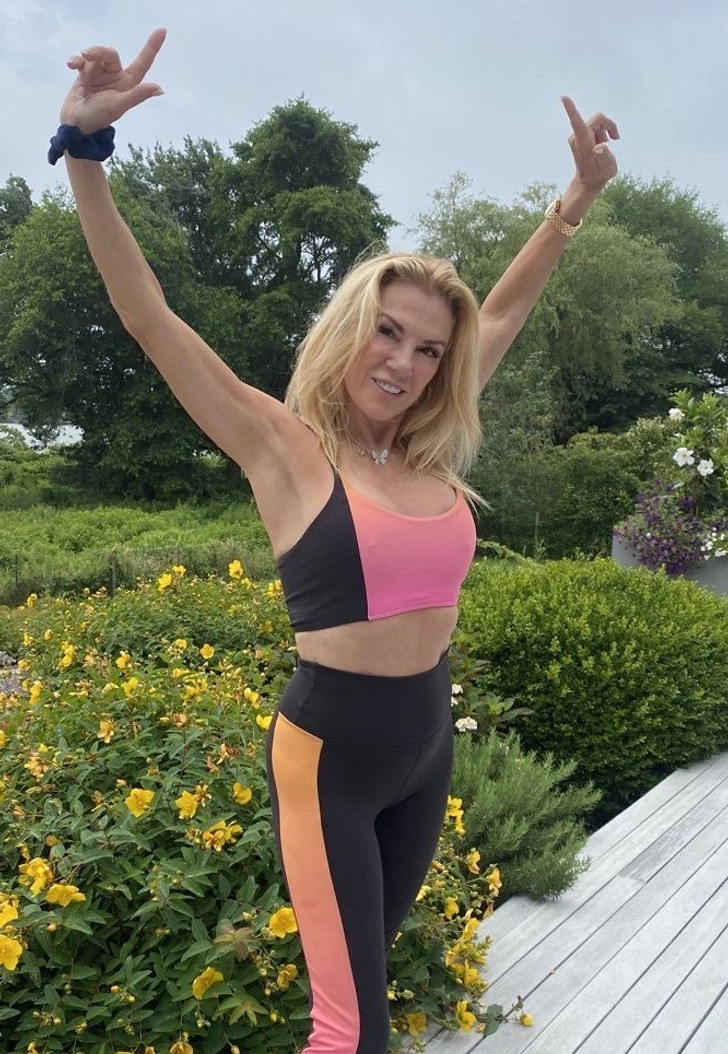 Christie Brinkley — 67 years old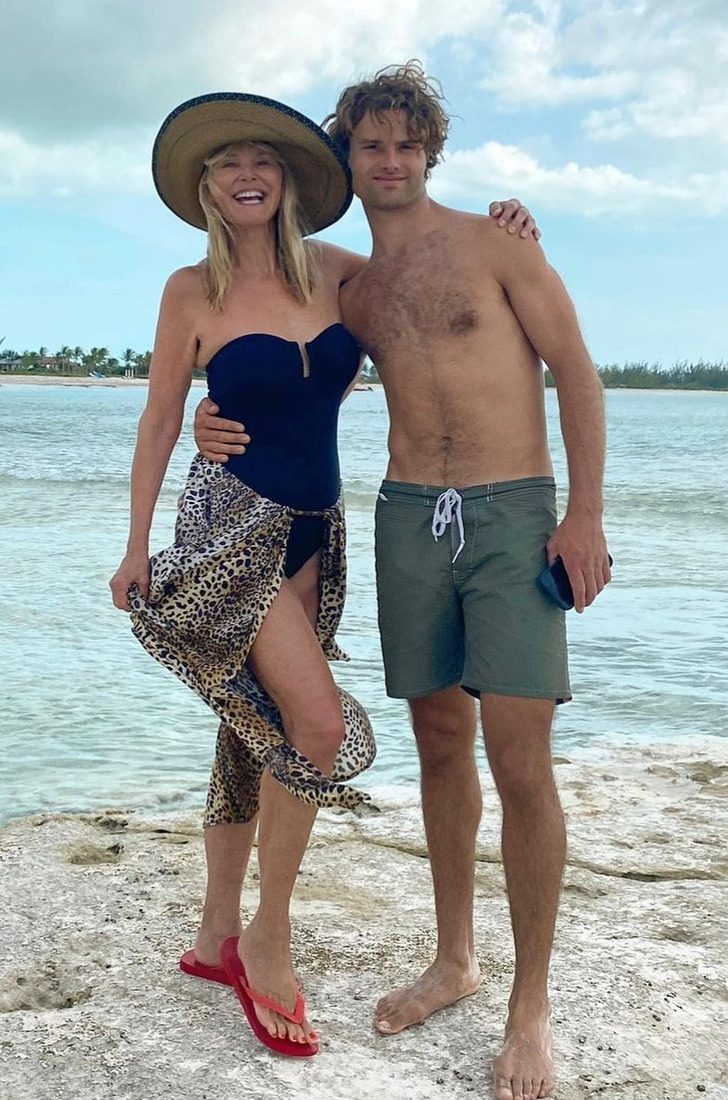 © christiebrinkley / Instagram
How do you celebrate your body? What life lessons are you learning with each year that passes?